Many of Pacific's alumni have gone on to successful careers in politics, sports, science, and law.
Renowned jazz pianist Dave Brubeck originally planned to go into veterinary medicine before changing his major while at Pacific and joining the Conservatory of Music. Brubeck graduated in 1942 and then joined the military. Iola (Whitlock) Brubeck graduated a few years after her husband in 1945 and returned in 2000 to receive an honorary doctorate in law. Dave Brubeck had himself received an honorary doctorate from Pacific; his was in 1961 and for music. A plaque hangs in the Faye Spanos Concert Hall, where Dave and Iola first met in 1941.
Dave had a long and successful career as a jazz pianist who experimented with polyrhuthms and polytonality, and worked towards Civil Rights. His band's tune "Take Five" (in 5/4 time) is the bestselling jazz single of all time.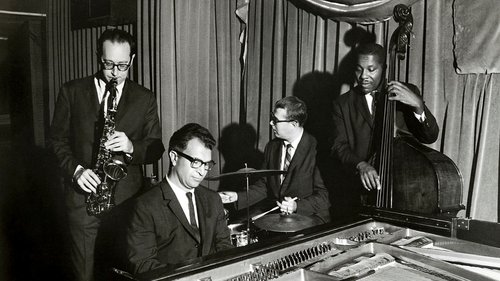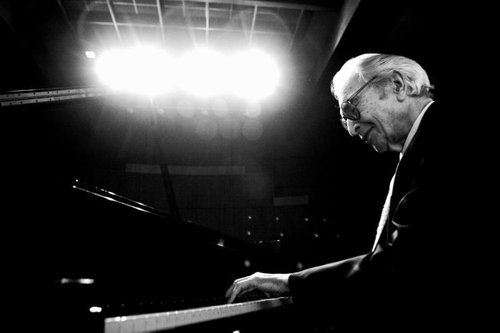 Left: the Dave Brubeck Quartet, 1960
Right: Dave Brubeck plays the piano at University of the Pacific, 2008. View Pacific Newsroom article here.